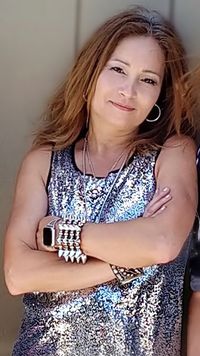 Per family tradition, Shea was enrolled in piano lessons at age 10 and quickly fell in love with the art of playing music. Not wanting to settle on one instrument, she took up the alto sax and taught herself to play bass guitar in that same year. While the bass allowed her to explore her love for rock & roll, the piano and saxophone exposed her to classical and jazz. Still wanting to learn more, she took vocal lessons from one of the Bay Area's finest vocal coaches. She later put down the bass to pick up the guitar. After a number of years performing with various original and cover bands, she says, "Strange Brew feels like home. I don't have to stick with one genre of music. I can feed my love for all music."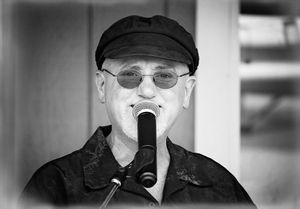 Alan has been playing music since he was a kid in various grade and high school bands, as well as small rock groups. A self taught guitarist, he took up the instrument in Jr. high. The multi instrumentalist also plays keyboards, bass and drums. Since 2006, Alan has played with bands such as Sweet Haggis, Eastbound 80 and Running With Scissorz. "When asked to join Strange Brew, I didn't need to give it a minute of thought. This was the band for me! I hope to be gigging with them for years!"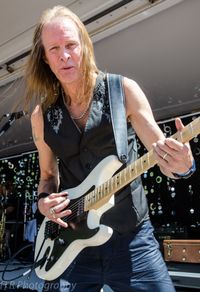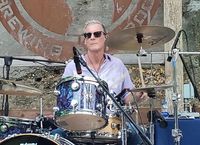 Bob has been an original Strange Brew member since it's formation in 1997. He is a self taught musician, but early on, he studied music theory in college. This prepared him for his long career as a guitar teacher and working musician. Classic rock is his specialty, but he is a fan of many music genres. He enjoys the diversity of style that Strange Brew presents. Over the years, he has been a member of several bands, including Solano County's 1990's hard rockers, "Landshark". During the weekdays, Bob is a long time local guitar teacher. On the weekends, he's very happy to be the lead guitarist for Strange Brew. "We have a very cool and special vibe with this band."